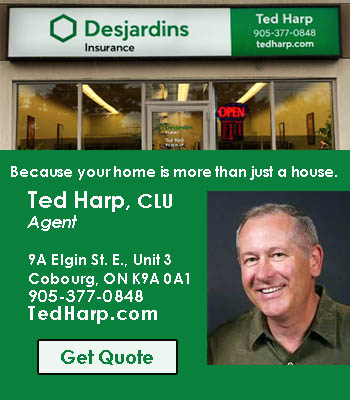 The Quinte West Detachment of the Ontario Provincial Police (OPP) has laid charges after a driver failed to stop for police.
On January 14, 2023, at approximately 4:45 p.m., Northumberland OPP attempted to pull over a vehicle for a traffic violation, however the driver failed to stop. A short time later Quinte West OPP located t he same vehicle on Young Street in Quinte West. The driver was arrested at the location. During the arrest the driver kicked one of the officers. No injuries were sustained by the officer.
Andrew BUGG, 35 years old from Quinte West has been charged with the following offences:
Assaulting a peace officer
Carless driving
The accused is scheduled to appear at the Ontario Court of Justice in Belleville on February 16, 2023.