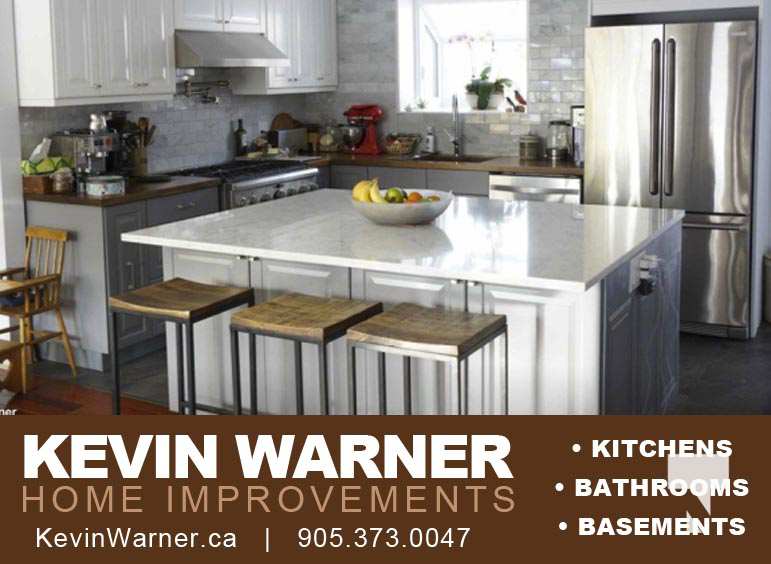 The Quinte West Detachment of the Ontario Provincial Police (OPP) with the assistance of the OPP Crime Unit has arrested one person in connection to a series of mischiefs that occurred at various cemeteries in October 2021.
On October 24, 2021, at approximately 10:45 a.m., Quinte West OPP received a complaint of multiple headstones being spray painted at the Mount Evergreen Cemetery on Stockdale Road. Additional complaints were also reported that headstones and property at St Georges Cemetery on 2nd Dug Hill Road, Mount Cavalry Cemetery on Byrne Avenue, and Mount Zion Cemetery on Downs Road were also vandalized.
On January 19, 2023, one person was arrested following an extensive investigation, with help from the OPP's Forensic Identification Services (FIS).
Megan LEE, 20 years old from Quinte West has been charged with the following offences:
Mischief over $5000.00 – five counts
Mischief Under $5000.00 – two counts
The accused was released and is scheduled to appear at the Ontario Court of Justice in Belleville on February 9, 2023.