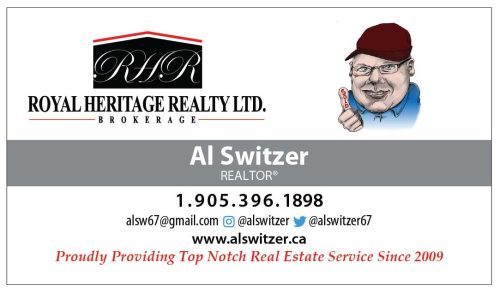 The Quinte West Detachment of the Ontario Provincial Police (OPP) has laid charges after an incident of road rage was reported.
On January 16, 2023, at approximately 12:00 p.m., Quinte West OPP responded to Stockdale Road for a complaint of road rage. An involved driver reported being struck by another driver with a collapsible baton. Minor injuries were reported.
Aiden QUINN, 20 years old from Northumberland County has been charged with the following offences:
Assault with a weapon
Mischief to property
The accused is scheduled to appear at the Ontario Court of Justice in Belleville on February 9, 2023.