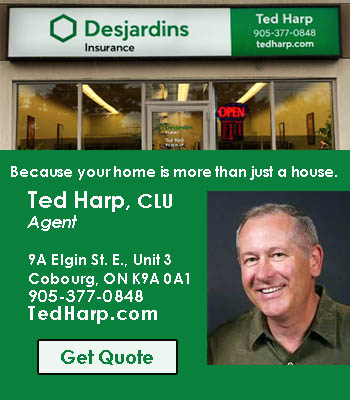 Cobourg firefighters break-in to Brookside Youth Centre after responding to a fire alarm.
Even when Brookside Youth Centre was operating in Cobourg, it's doubtful anyone actually broke-in to the facility.
On Wednesday, January 18, 2023 at 8:37 p.m. Cobourg firefighters attended Brookside Youth Centre for a general fire alarm.
As the facility has been closed since February 12, 2021, there was no one at the facility or guardhouse.
Firefighters contacted the person in charge, but time was a factor, and person in charge was approximately one hour away, firefighters broke several locks to gain entrance to the facility.
Once inside the gates of the facility, they discovered one of the alarms was going off inside one of the buildings that housed the youths.
After entering the building, firefighters could smell smoke and upgraded the call for all available firefighters to attend.
Donning breathing apparatus, firefighters searched the building and discovered the cause was a belt from a overheated furnace.