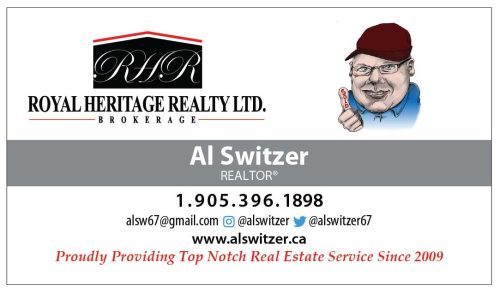 By Cecilia Nasmith/Today's Northumberland
The Sound of Music, complete with live orchestra, is the spring production announced by VOS, opening April 13 at Cobourg's Victoria Hall Concert Hall for a series of evening and matinee performances.
Artistic Director and VOS President Joel Varty called it one of the most beloved musicals of all time.
"I am delighted to bring together an incredible ensemble cast featuring known talents like J.P. Baldwin and Taylor Cole, with local and emerging actors performing alongside our live orchestra directed by Jill Baker," Varty said in the announcement.
"The Sound of Music's sweeping musical score and beautiful love story is both a celebration of family and of the power of music to unite and uplift people," Producer Jeff Halligan added.
"It was the perfect choice for the VOS's returh to Victoria Hall."
Set in Austria in 1938, it is based on the true story of Maria von Trapp, who takes a job as governess to a large family while she decides whether to become a nun. She bonds with the children through their mutual love of music, and falls in love with their widowed father Captain von Trapp.
That role has fallen go Baldwin, who has been working in theatre for 27 years as a singer, actor, dancer, choreographer and director. His range of roles runs the gamut from the VOS Theatre production of Guys and Dolls to the Just For Laughs Festival in Montreal, the Arts Club Theatre in Vancouver, StageWest in Calgary, the Factory Theatre in Toronto and at the Stirling Festival Theatre.
The role of Maria is played by Taylor Cole (from Show White and the Magnificent North of 7 and the Rocky Horror Show). Taylor is a graduate of the Dance Performance program at Centennial College and works as a dance instructor at The Pointe Dance Centre in Toronto.
Other cast members (listed alphabetically) include Liam Amaro, Nelia Amaro, Louise Calnan, Emmalyn Carleton, Camryn Chalovich, Indigo Chesser, Liam Cragg, Florence Fletcher, Meghan Flindall, Rose Flindall, Sidney Gallimore, Cassie Hinds, Alexia Kerr, Maren Margeson, Susanne Pacey, Kelly Paron, Gary Potter, Maddie Racine and Brody Welch.
Opening-night and evening performances begin at 7:30 p.m.. – April 13, 14, 15, 20 and 21.
Matinee performances begin at 2 p.m. – April 15, 16 and 22.
Tickets are $32.50 (excluding taxes and services fees, and group tickets are available. Visit vostheatre,com for more information.