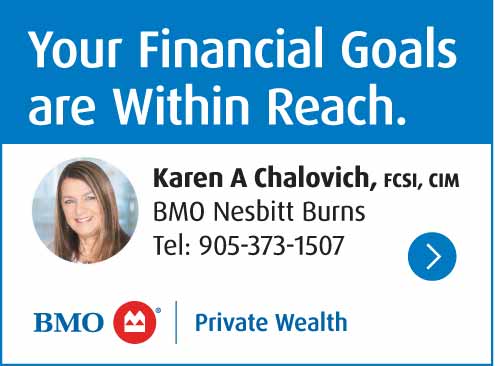 By Cecilia Nasmith/Today's Northumberland
The disruption to the council schedule occasioned by last fall's municipal election is one reason why Cobourg's 2023 budget will be finalized at the end of February.
This compares to the 2022 budget, which was finalized before the December 2021 calendar page was turned.
Though there were three solid days of budget meetings last week, this week's meeting with divisional heads must be rescheduled as more prep time is needed. Treasurer Ian Davey asked council if they could be put off to the afternoons of Jan. 25 and 26.
"Those dates were selected partly to give us more time to refine the existing budget numbers, and because those were the dates originally set up for council's detailed review of the budget," Davey said.
The Jan. 23 meeting that offers an opportunity for those who applied for community grants to make a presentation to council will carry on, with one change.
"We will make available, that evening, for any members of the public who wish to come and make a general presentation to council regarding their thoughts on the priorities in the 2023 budge – sort of a dual-purpose meeting that night," Davey said.
"Then we will proceed with divisional updates Jan. 25 and 26, and our hope is – following those meetings – at some point during the week of Jan. 30, we will be able to release a draft budget to the public and then a detailed review by council in committee of the whole Feb. 7. And, if necessary, a second date Feb. 9.
"The final resolution will come to council Feb. 27 for final approval.
"We realize this is a little later than originally scheduled, about three weeks behind what we had hoped and a little behind normal practice," Davey added.
"But with an election in the fall, you anticipate delays."
Mayor Lucas Cleveland added that it was not a decision that was taken lightly.
"But it's what was needed to present the council with the budget that it deserves and the community deserves," he added.