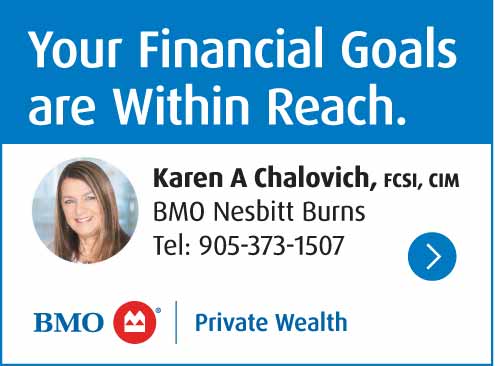 Detailed 2023 Budget Schedule Available for Public Review and Input
The Town of Cobourg would like to inform residents that the 2023 Municipal Operating and Capital Budget meetings will begin Monday, January 23. All meetings will be open to the public and will be recorded live via the Town of Cobourg eScribe website.
At the January 9, Committee of the Whole meeting, Cobourg Council received a verbal update from the Treasurer/Director of Corporate Services, regarding the revised 2023 Operating and
Capital Budget Meeting Schedule. "Deputy Mayor Beatty and I have spent the past week meeting with Directors to review their budget recommendations for 2023," says Mayor, Lucas
Cleveland. "Additional time is required to further assess the budget and receive information from departments before a draft can be presented to Council." Council has approved an
amendment to the Operating and Capital Budget Meeting schedule, providing staff with additional time to refine department budget recommendations. A detailed outline of the budget
meeting schedule can be found in the chart below.
The draft 2023 Municipal Operating and Capital Budget will be released on the Town of Cobourg's municipal website at www.cobourg.ca/budget2023 and on Engage Cobourg for
public review and comment.
Community Invited to Submit Comments on the 2023 Budget:
Residents are encouraged to provide input on the budget by submitting a delegation to Council in advance of the Public Submissions meeting on January 23, 2023. Delegation requests can
be made online by visiting the Town of Cobourg's eSCRIBE platform: www.cobourg.ca/escribe, clicking on the meeting date and hitting 'Delegation request'.
Delegation requests are due by January 19, 2023.
Engage Cobourg Phase 1 Preliminary Engagement Findings:
In December, the Town of Cobourg sought community input in preparation of the 2023 budget.
A survey was circulated to identify budget priorities for the coming year. Staff will present
survey findings to Council on January 25, prior to the divisional budget staff presentation
meetings.