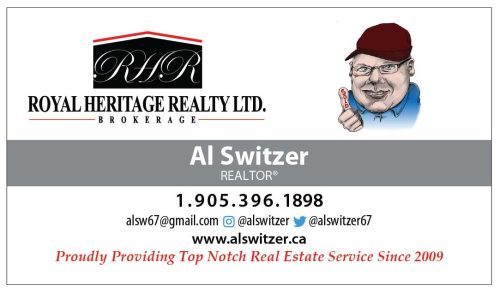 Members of the City of Kawartha Lakes Detachment of the Ontario Provincial Police (OPP) were dispatched to a head on collision on Highway 35 last evening, from which two drivers were transported to hospital.
At approximately 4:15 pm last evening officers, along with Fire and EMS responded to the collision that took place between Ballyduff and Waite Road. Both drivers were transported to a local hospital, from which one of them was later transported to a Toronto Area Trauma Center.
Highway 35 remained closed for several hou rs while OPP members trained in collision reconstruction measured and documented the scene. 
Anyone who may have witnessed or has video/dash camera footage and has not spoken with police are asked to contact the City of Kawartha Lakes OPP Detachment at 1-888-310-1122.
The Ontario Provincial Police is committed to serving our province by protecting its' citizens, upholding the law and preserving public safety