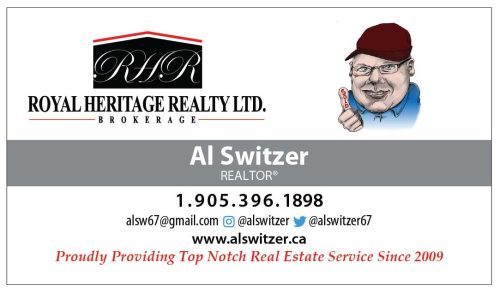 A youth from the Scugog area is charged after uttering online threats to Uxbridge Secondary School.
On Monday January 2, 2023, investigators from North Division were made aware of a planned threat to Uxbridge Secondary School.  The threat was to take place at a later date and time.   A thorough investigation was completed, and investigators have identified and charged a male responsible for the threat.
A 15-year-old male from Scugog, is charged with Uttering Threats.  He was held for a bail hearing.
Police would like to remind the public that threats to schools are taken very seriously. 
Anyone with information about this incident is asked to contact Det. Naccarato of the North Division Criminal Investigations Bureau at 1-888-579-1520 x 2677.
Anonymous information can be sent to Durham Regional Crime Stoppers at 1-800-222-TIPS (8477) or online at www.durhamregionalcrimestoppers.ca and tipsters may be eligible for a $2,000 cash reward.