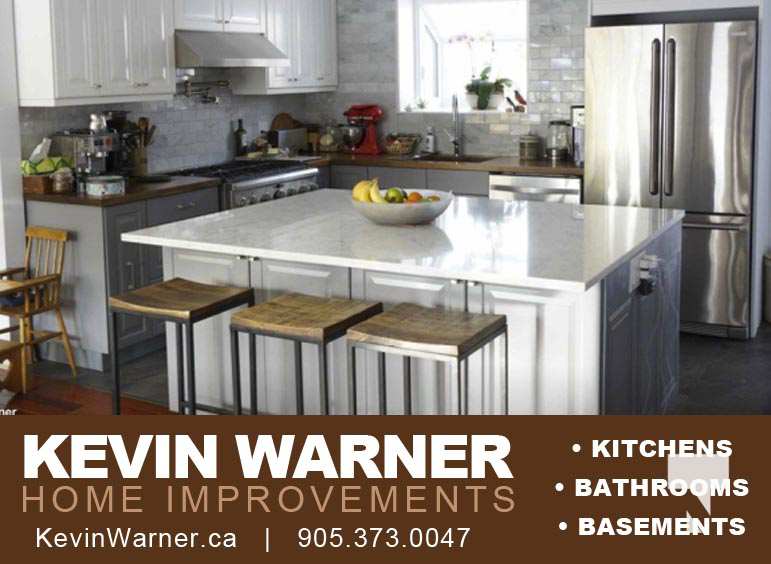 By Jeff Gard/Today's Northumberland
A number of local junior C players will compete in the Provincial Junior Hockey League's South versus East Prospect Game in Georgina on Jan. 14.
The game was originally scheduled in November, but was postponed due to inclement weather.
Competing for Team East include Owen Brocanier (Cobourg) and Ben Hansen (Baltimore) from the Campbellford Rebels and Sidney Wakely (Port Hope) and Andrew Roberts (Cobourg) from the Port Hope Panthers. Also from the Panthers on the East roster is Ajax's Matthew Fisk.
Game time Jan. 14 is 1:30 p.m. at the Georgina Sutton Arena.
In PJHL regular season play, the Panthers will return to action from the holiday break on Friday, Jan. 6 in Amherstview against the Jets at 7:30 p.m. before hosting the Picton Pirates on Saturday, Jan. 7. Game time is also 7:30 that evening at the Jack Burger Sports Complex in Port Hope.
Port Hope will have three games in three days as the Rebels, for their first game back, will welcome the Panthers to the Campbellford-Seymour Community Centre on Sunday, Jan. 8. Game time is 5:30 p.m.