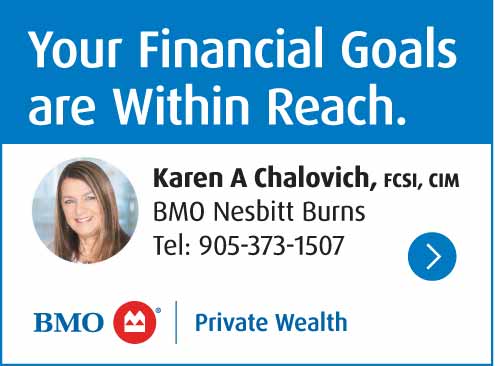 Northumberland County has confirmed a client died at Transition House on Christmas.
Northumberland County Paramedics along with Cobourg Fire Department were dispatched to Transition House located at 10 Chapel Street on December 25, 2022 at approximately 9:35 p.m. for a client believed to be in his 60's in medical distress.
Emergency services worked on the man for approximately 35-minutes before he was transported to Northumberland Hills Hospital and pronounced deceased.
Executive Director Holly Ferguson said, "Transition House extends its sincere condolences to the person's loved ones. We also thank first responders for their rapid and professional response."