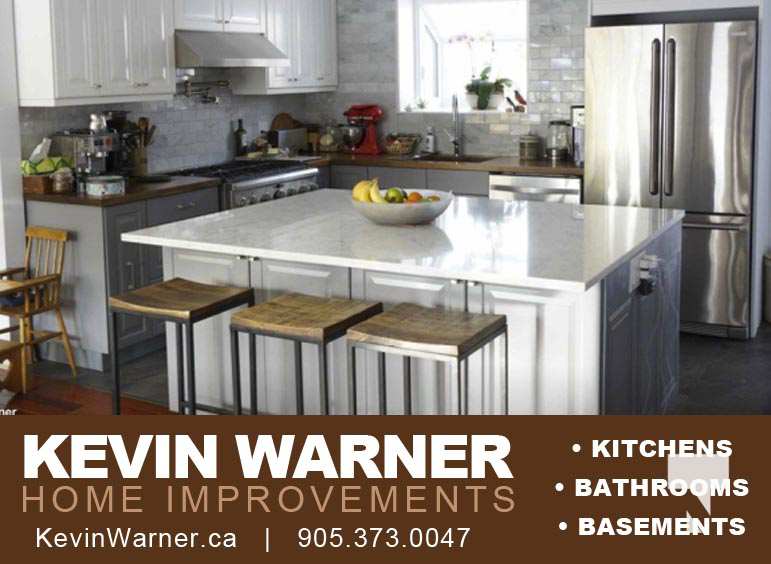 The severe storm the area has been experiencing continued into Christmas Eve with treacherous driving conditions.
Numerous cars have been abandoned on roads after becoming struck in the snow. Even a snow plow became stuck after white-out conditions just east of Cobourg.
In Grafton, a Road Closed sign located on County Road 2 at Lyle Street didn't deter motorists from driving around it, only to find out the road was closed towards Colborne.
Hamilton Township and Cramahe Township plows were taken off the road at approximately 5 p.m. on Christmas Eve and will resume plowing on Christmas.