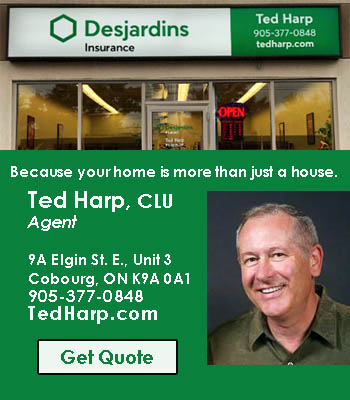 Part of the roof at Legion Village in Cobourg has been damaged from the fierce storm the area has been experiencing.
It appears part of the roof has been ripped off and there is brick damage on the top, south-west of the building located on Hibernia Street that is a senior citizens home.
The damage was noticed on the evening of December 23 and by Christmas Eve parts of the roof were strewn about vehicles in the parking lot.
There is no structural damage and no damage to any of the rooms.