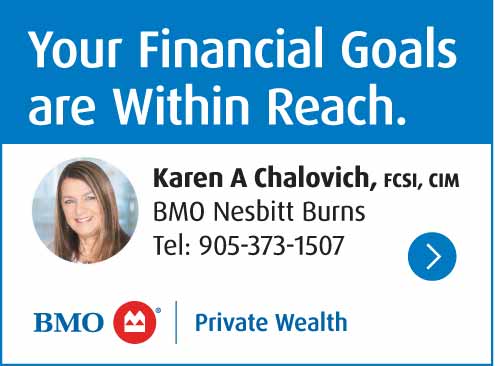 Applications can be submitted effective December 16 for the innovation fund supporting new, community-based safety solutions.
Cobourg Police Service (CPS) is accepting applications for a new pilot fund. As CPS works to provide superior policing services to citizens and businesses in the Town of Cobourg, innovation and
partnerships are key to enhancing community safety.
The Cobourg Police Services Board has committed to launch a new pilot program to inspire community organizations to work together with CPS to develop and test innovative community safety and well-being strategies aligned with the CPS 2022 – 2025 Strategic Plan.
Funded by CPS – Business Centre (Corporate Services), the new fund provides an initial $50,000 to support projects that offer creative ideas to advance community engagement, problem-solving new approaches to crime prevention or the impact of crime.
By investing in incremental community-based projects, the fund will help drive collective action in improving community safety. The goal is to seek, enhance and expand high-quality, innovative programs that achieve clear results for residents and businesses. The funding aligns with projects where organizations are based in or directly service the Town of Cobourg. However, partnerships are encouraged with groups outside our community to bring in their ideas and increase capacity.
Applications will be received up to February 24, 2023 3:00 p.m. EST.
For more information visit cobourgpoliceservice.com/csif.
Interested organizations are invited to attend an optional information session. The hybrid sessions are scheduled for January 16, 2023, at 9:00 a.m. and January 19 at 2:00 p.m. (both sessions will cover the same content). To register, please email csif@cobourgpolice.com.