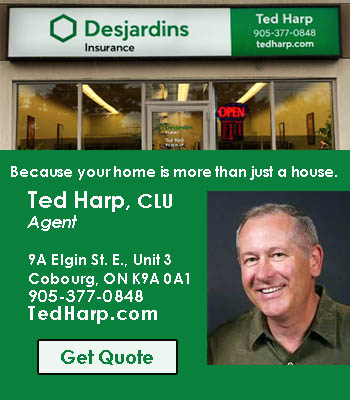 On Saturday, December 10, 2022, at 9:20 p.m., police were called to the intersection of Elgin Street West at Ontario Street for a report of a driver who appeared to have fallen asleep.
The caller reported that a driver appeared to be asleep and had driven into the intersection very slowly. The driver was assessed by EMS paramedics and registered 0mg blood alcohol on the approved screening device.
Further investigation revealed that the driver provided a false name and was a suspended driver.
As a result, a 40-year-old Oshawa man was charged with the following:
1. Obstruct Peace Officer Contrary to Section 129(a) of the Criminal Code of Canada
2. Drive while under Suspension Contrary to section 53(1) of the Highway Traffic Act
3. Driver Fail to Provide Identification Contrary to Section 33(3) of the Highway Traffic Act
The accused was released with a court date scheduled for January 11, 2023.