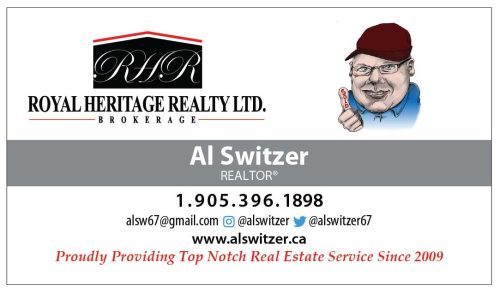 SIU Investigating Serious Injury of Man at Peterborough Protest
The Director of the Special Investigations Unit, Joseph Martino, has terminated an investigation into the reported injury suffered by a man during an August protest on the grounds of the Peterborough police station.
In the afternoon of August 13, 2022, a group of people gathered to protest in the parking lot at the south end of the police station. A 55-year-old man became involved in a physical altercation with police officers and was arrested. While being booked following his arrest, the man indicated he had suffered broken ribs.
SIU investigators made several attempts to speak with the man, but the man declined an interview and refused to authorize the release of his medical records.
In the circumstances, Director Martino was not satisfied that the man has suffered a 'serious injury' within the statutory jurisdiction of the SIU. Accordingly, the file has been closed.