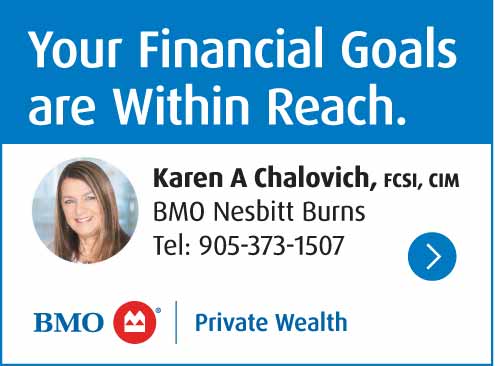 On Sunday, November 21, 2021, police were called to the area of John Street and Spencer Street after receiving a report of an altercation between two individuals. As a result of the police investigation, a warrant was sought for a Cobourg resident.
On Friday, December 9, 2022, a 54-year-old Cobourg man was arrested on the strength of the warrant and charged with the following:
1. Uttering Threats contrary to Section 264.1(1) of the Criminal Code
2. Assault with a Weapon contrary to Section 267 of the Criminal Code
The accused was released on an undertaking with a future court date scheduled for January 18, 2023.