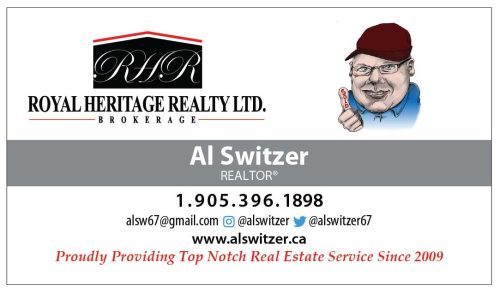 On Sunday, December 11, 2022, at 11:15 p.m., police were called to Elgin Street West and Burnham Street for a report of a suspicious person in a residential parking lot.
A wallet was stolen from a vehicle in the parking lot, where the caller observed a man nearby.
Police located a man matching the description provided. As a result of the police investigation, a 19-year-old Cobourg man was arrested and charged with the following:
1. Theft Under $5,000 Contrary to Section 334(b) of the Criminal Code
2. Fail to comply with Probation Contrary to Section 733.1(1) of the Criminal Code
The accused was released on an undertaking with a future court date.
Police discovered six unlocked vehicles appeared to be entered, and later, other items were reported stolen.
The investigation is ongoing.
The Cobourg Police Service encourages everyone to make it a routine to protect their vehicle against theft.
Ensure car doors are always locked, even when parked at home or exiting the vehicle for a moment. Park in well-lit areas whenever possible, and never leave valuables or electronics in plain sight.