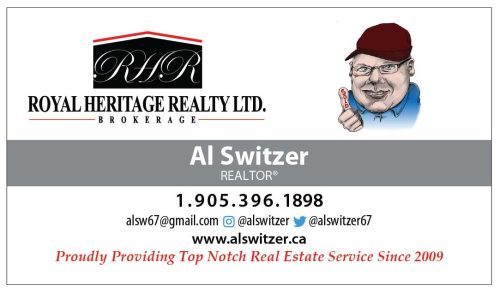 On December 12, 2022 at 6:21PM officers from the Kawartha Lakes Police Service were conducting a RIDE program at the intersection of Peace Rd and Settlers Rd. One of the drivers who entered the RIDE program was investigated as the officers believed that he may be under the influence of drugs.
After a Standardized Fieldside Sobriety Test was conducted the driver was arrested and transported to the Police Station. Once at the Station he was evaluated by a qualified Drug Recognition Expert.
As a result of the investigation, 26-year-old Quintin Montgomery of Lakefield was charged with Operation while Ability Impaired – Alcohol and Drugs.
Mr. Montgomery was released from custody and is scheduled to appear in court on January 19, 2023.
Additionally, his driver's license was suspended for 90 days and his car was impounded for 7 days.