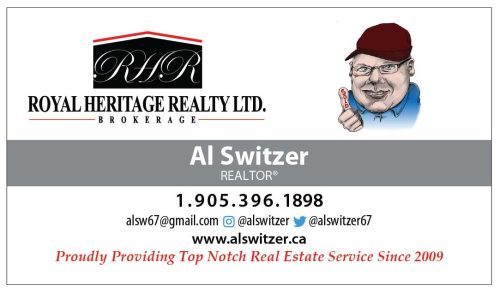 A Toronto man was fined nearly $500 in Provincial Offences Court in Cobourg on Wednesday, December 13, 2022 for not having two young children properly seatbelted.
Although the defendant requested a trial and interpreter, the defendant failed to show up for court and was found guilty of two counts under the Provincial Offences Act including fail to ensure infant properly secured and fail to ensure toddler properly secured. On August 22, 2020 in Cramahe Township.
A Northumberland OPP officer was checking vehicles as the exited Highway 401 and noticed a toddler not wearing a seatbelt and a infant in a seat that is used for a dinner table chair for a infant.
The driver was issued two tickets at that time.
The defendant received a $200 fine, administrative fee and victim surcharge for each offence totaling approximately $500.