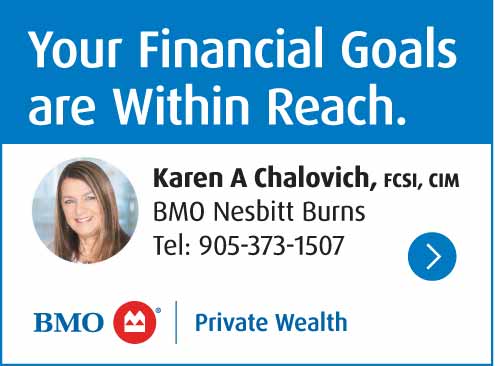 A number of youths were presented with certificates of appreciation in Brighton on Saturday, December 10, 2022.
The five friends aged 12 and 13-years-old found over $500 on May 22 at a vacant lot in downtown Brighton and without hesitation turned it into Northumberland OPP.
After no one contacted the police stating they had lost the money, it was turned back over to Bella Graziano, Audrey Toms, Izzy Richardson, Sophie Bateman and Chantel Henderson.
"On behalf of the Members of Municipal Council and the Citizens of Brighton, we extend our sincere appreciation for acting with the utmost honesty and integrity upon finding missing money. We commend you for your actions in taking the money to the OPP and for doing the right thing in this situation," read each citation.
Mayor Brian Ostrander presented the youths their certificates along with Northumberland OPP Constable Jenkins.
Bateman, Henderson and Richardson were on hand Saturday morning for the presentation in front of Brighton Municipal Offices.
"Ladies I want to thank you for doing the right thing," said Ostrander.
"It shows true character and leadership," said Constable Kyle Jenkins.
Bateman said they first found $100 and then looked around more and large sums of money that added up to $550.
After the money was divided up, Bateman gave hers to Brighton Public School where she and the other girls attend.
"That's the only school I've gone too my whole life and I thought they needed it and it can help."
Ostrander said it was a great story when he heard what the friends did.
"We raise them right, here in Brighton – great integrity."