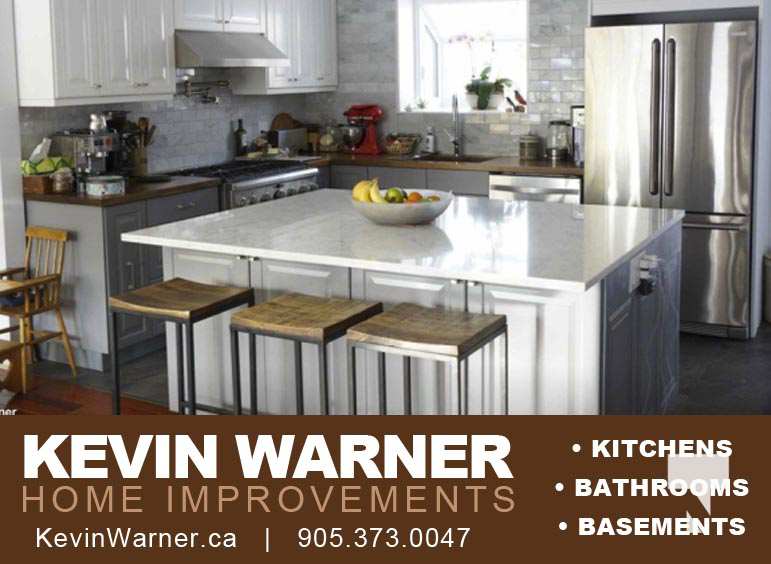 Members of the the public are invited to attend—either in person or virtually—the inaugural meeting of the 2022-2026 Northumberland County Council, taking place on Wednesday, December 14 at 9:30 a.m. During the ceremony, Council members will make the Declaration of Office, and elect the 2023 County Warden and Deputy Warden. Local officials will also bring greetings.
Following the inaugural meeting, the first regular meeting of the new term of County Council will take place. At that time, Finance Director/ Treasurer Glenn Dees will deliver an initial presentation of the draft County Budget for the 2023 fiscal year for Council consideration.
Following this presentation, draft budget materials will be available on the Northumberland County website. An in-depth review of the draft budget is scheduled to take place at a Special Meeting of Council scheduled for January 18, 2023.
Details
Inauguration of the 2022-2026 Northumberland County Council, followed by an initial presentation of the draft 2023 County Budget
In person
Northumberland County Headquarters
Council Chambers
555 Courthouse Road, Cobourg
Virtual—Zoom meeting
URL: Zoom.us/join
Meeting ID: 838 9384 7279
Passcode: 635035
Phone: 1-855-703-8985 Canada Toll Free
Date
Wednesday, December 14, 2022
Time
Council Inauguration: 9:30—10:15
Regular meeting of Council: begins at 10:45