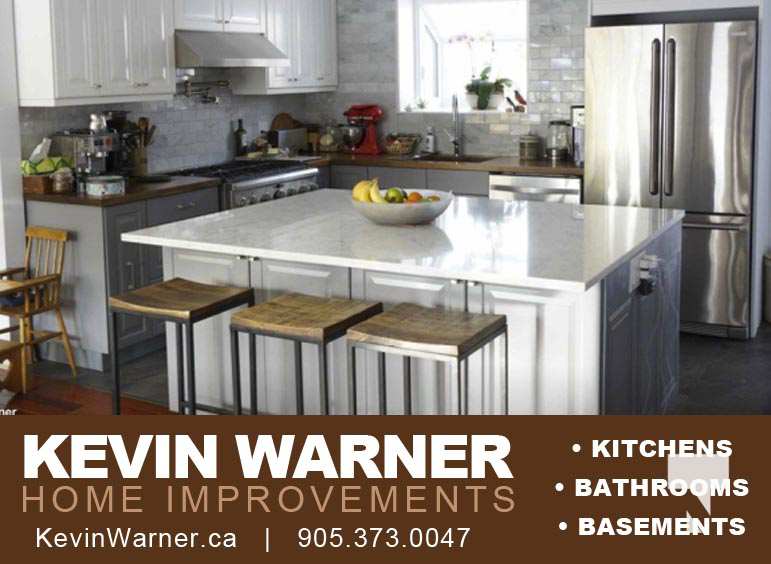 As many as 6 million Canadians family members and friends are caregivers. Whether it is parents looking after children with disabilities, spouses providing care or adult children supporting their aging parents, caring for others requires enormous commitment and dedication. Together with an army of health professionals, family caregivers work tirelessly to make a difference in the lives of others.
Once again, Canadian Abilities Foundation is inviting nominations from coast to coast to coast for this year's recognition and financial awards. They will be recognizing caregivers in each province and provide up to $10,000 to make a difficult situation little easier bit easier. In the past, recognition awards have been given to over 350 deserving individuals and financial awards has been used to purchase equipment, support respite, assist with transportation and provide basic necessities for both adults and young children.
"Canada Cares has been celebrating and supporting outstanding family and professional caregivers for many years now" says Caroline Tapp-McDougall, Executive Director of the Canadian Abilities Foundation, the organization that hosts the awards. "With the added risks and challenges of COVID-19, we think it's more important than ever to recognize and support Canada's outstanding individuals. So many families are struggling without some of the basics they need to cope with everyday living. It shouldn't be that way!"
Both family caregivers and health professionals who demonstrate dedication, tenacity and commitment to care are eligible for regional recognition awards and, if applicable, a financial award will improve their lives. See attached for 2021 award winners.
Nominations have been extended and will now close December 31st, 2022.
To nominate visit: www.canadianabilities.org/nomination
Canada Cares is a program of the Canadian Abilities Foundation, a registered charity that provides information, inspiration and opportunity to people with disabilities, their friends, families and the entire spectrum of professionals engaged in their service, while promoting their full inclusion in all aspects of community life.