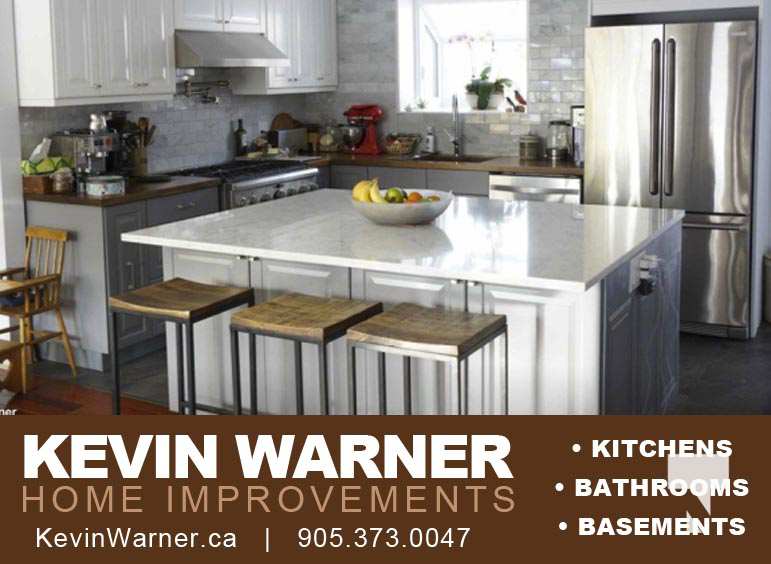 By Cecilia Nasmith/Today's Northumberland
Red scarves tied to railings and hydro poles, whipping in the brisk Thursday-morning winds, were a sight to see in Grafton.
More than just a colourful accent in the little hamlet, they marked Dec. 1, World AIDS day, a time when people around the world are wearing the iconic red ribbon. In Grafton, community volunteers have knit and crocheted more than 100 red scarves as a larger, more visible version of the red ribbon – but with the same mission of spreading awareness.
This is the seventh year St. Andrew's United Church has spearheaded this project, encouraging the community's crafty members to break out the crochet hooks and knitting needles to help out.
They produced 60 scarves last year, so the support is obviously growing.
"We have some ferocious knitters and crocheters," said Catherine White of the St. Andrew's Social Justice and Outreach Committee.
Volunteers were out early Thursday morning tying them up. They fluttered from the railings of the Grafton Inn and the Lass & Ladle on County Road 2 and on hydro poles up and down the streets (students heading to Grafton Public School could be seen stopping and fingering them curiously).
White said they will be in place until after the Grafton Christmas Market Saturday from 9:30 a.m. to 1:30 p.m. Everyone is welcome to take and wear one as a sign of support and, after mid-day Saturday, the remainder will be given away to Transition House, schools or wherever a little winter warmth might be needed.
Alnwick-Haldimand Township Deputy Mayor Joan Stover was presented with one of the scarves, which she said she planned to wear to that day's council meeting (where she also planned to make a statement on World AIDS Day).
Stover thanked St. Andrew's for co-ordinating the effort.
"It's so important to remember that today is World AIDS Day," Stover said – "to support people living with HIV and to remember those who have died from this disease."
She also noted the importance of challenging the stigma that comes with an HIV/AIDS diagnosis. Dismissed early on as a disease only incurred by gay men, it is today suffered by men and women, heterosexual and otherwise, and poses a special risk to people injecting drugs.
In Canada, 1,520 new infections occurred in 2020 – this means four Canadians infected every day. An estimated 62,780 Canadians were living with HIV, 37% of them in Ontario.
"It's still here in Canada, and it's affected those marginalized communities but also people that least expect they would end up with AIDS," Stover said.
"I think it's really important that we continue to support this and to recognize this every day – every year, especially.
"Thank you for putting the hundred scarves around the hamlet of Grafton. Let's hope that the people in Grafton remember and care for those who are infected and affected by AIDS."