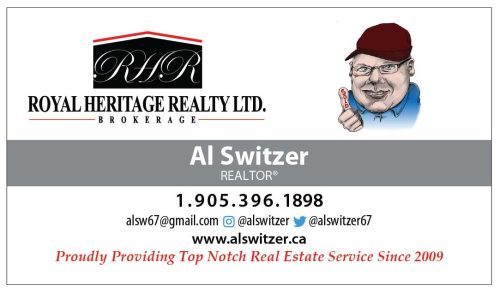 The third annual Christmas lights and music display at the Fellowship Baptist Church is once again lit for all those to enjoy.
"This year we added two tall trees near the centre and the two panels right beside them," said volunteer John Murray.
Vehicles can park in the parking lot of the church located at 469 Elgin Street West and watch the display that last for approximately 30 minutes featuring a variety of Christmas music.
"Two years ago it was because people were cooped up, and last year they were too and this year they are too."
"We're just trying to cheer people up a bit at the Christmas season."
A grade 11 computer engineering class helped out with programming three of the songs to music for the display this year.
People can turn their radio on to 88.3 to listen to the music and watch the display.
The display runs until about 11 p.m. and will go until at least New Years Eve.