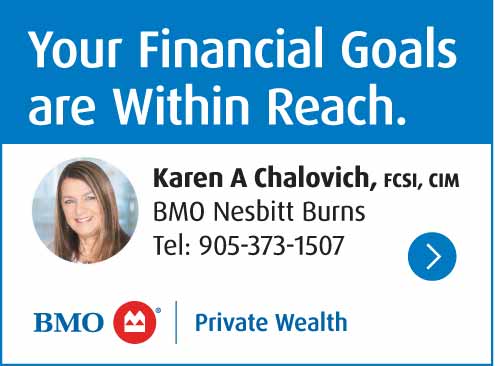 All entrants to the annual Habitat for Humanity Gingerbread Festival are now showcased on the Habitat Northumberland website and the rest of the community has an opportunity to vote for their favourite. Each vote is $5, which goes towards our building program. On December 10th at midnight, the voting closes and on December 14th, the winners with the most votes from each category will be announced and all those who placed a vote will be entered into a draw to win a prize.
New this year is an option to view the Professional entries at the Cobourg ReStore at 764 Division St. in Cobourg during the close of the voting period, December 9th & 10th.
Habitat Northumberland's Annual Gingerbread Festival is hybrid, virtual and in-person fundraiser. This year community submissions will be online while our professional entries will be on display at the ReStore in December so that the public can see these amazing creations in real life and have a chance to win them! There are 3 steps to this fundraiser, outlined below. Register, Decorate & Submit and Voting!
There are three different categories to submit to: Community, Community Under 12 & Professional.