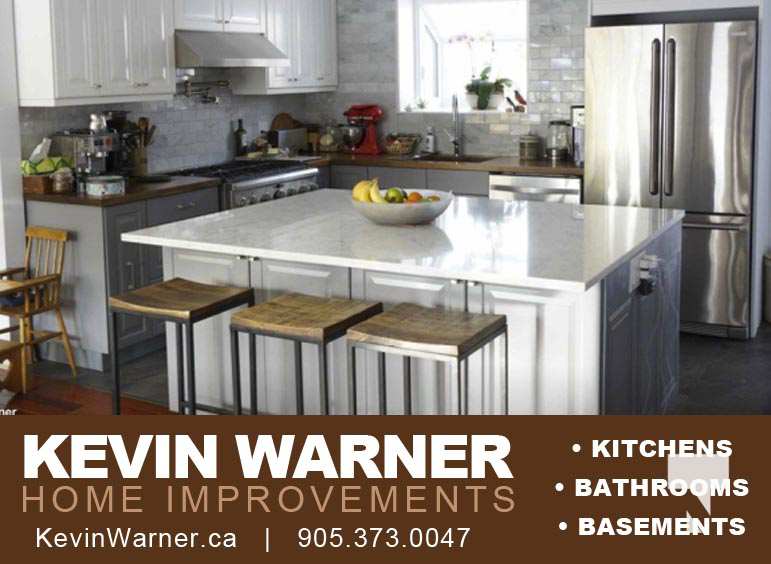 The 26th Annual Festival of Lights & Trees kicks off on November 26 and runs to December 15, 2022 at the Cameco Capitol Arts Centre in Port Hope.
Today's Northumberland got a sneak peak at the Christmas trees and wreaths that were all set up and ready for the visitors.
"We are ready," said Managing Director of the Cameco Capitol Arts Centre, Erin Peirce.
The Festival officially starts on Saturday with a ribbon cutting, but visitors can get a "sneak peak" from 5 p.m. to 7:30 p.m. on Friday night at the Candlelight Walk.
The year, the Capitol Theatre Volunteers have started a Food Drive for Northumberland Fare Share Food Bank.
The volunteers kicked in $500 they received as gratuities over the year.
A total of 73 trees and wreathes have been sponsored by various businesses throughout Port Hope as a fundraiser for the Capitol Theatre.
Tools, decorations, gift certificates and much, much more are available on the trees.
Members of the public can purchase raffle tickets and place them in a box by a tree of their choice.
All draws will be drawn on December 16.
The Festival can be viewed two hours before every performance.