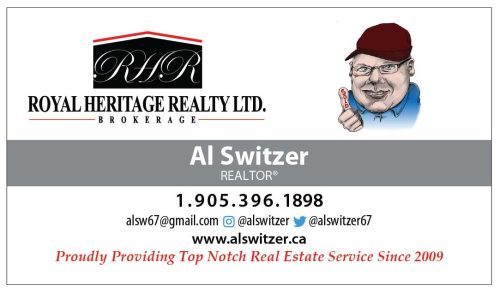 Members of the Cobourg Garden Club unveiled a library box at the Five Corners Garden on Friday, November 18, 2022.
Theresa Herron who is Chair of the Five Corners Garden said the books in the library box are specifically to do with gardening.
"It's for all gardeners in our community to use. We welcome you to our garden. Please take a book, enjoy it for the length of time that you need it, then bring it back to our lending library."
The Five Corners Garden is located at the corner of King Street West and William Street.
Cobourg Councillor Miriam Mutton was at the event and said it was a "fabulous initiative – that definitely adds quality to our community."
If people are interested in joining the Cobourg Garden Club, members meet the first Wednesday of the month at the Columbus Centre at Spencer and D'Arcy at 7:30 p.m.