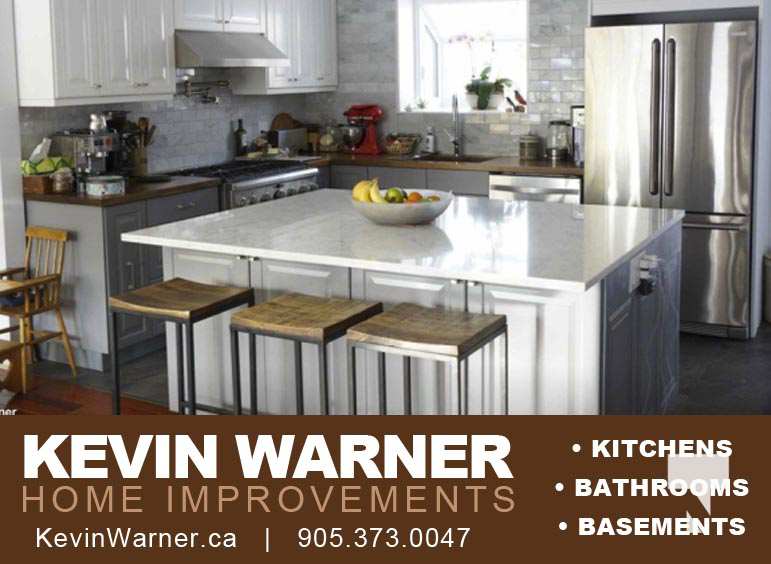 A number of people took advantage of a early hit of winter to enjoy tobogganing on Lion's Hill in Port Hope on Sunday, November 20, 2022.
At times even the parents got involved heading down the freshly fallen snow.
But what goes down, has to go up as well and with that it's expected for those that did partake may have an early sleep tonight.