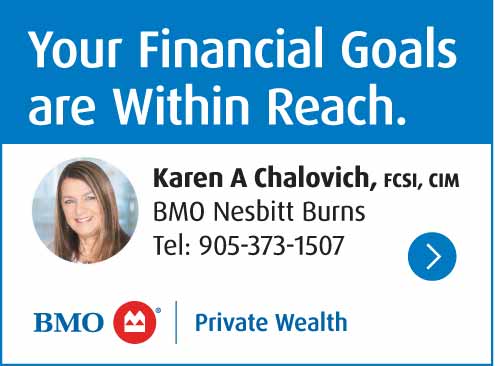 Family Christmas at Spry Family Christmas Tree Farm will return on December 3rd with all proceeds once again supporting Northumberland Hills Hospital (NHH) Foundation's Light Up a Life campaign.
Between 10:00a.m. until 4:00p.m. on Saturday, December 3, attendees are invited to visit the Spry Family Christmas Tree Farm, located at 8329 Danforth Road (just East of Burnham Street) in Cobourg to pick or cut down their perfect tree. All trees other than fir trees are priced at just $70, with firs priced at $100.
"We are so grateful to the Spry family as well as the volunteers and event sponsors – many of whom return year after year – for their commitment to our hospital," says Rhonda Cunningham, NHH Foundation Chief Executive Officer. "In addition to becoming a favourite tradition for many in our community, this fundraiser has raised more than $112,000 over the past seven years – truly incredible!"
Santa himself will be making the trip down from the North Pole to capture photos with attendees. In addition, a complimentary chili lunch, hot chocolate, coffee and treats will be available to enjoy around a warm bonfire. Those who are not looking to purchase a tree are still invited to attend to enjoy the festivities for a donation to the hospital.
Thank you to all event sponsors including Baker Tilly, Wharram Tree Service Ltd., Cameco, Tim Hortons (Toronto Road and Highway 28 locations in Port Hope), Craft Food House, and Ley Hall Wealth Management. The primary goal of this year's Light Up a Life campaign is to raise $258,000 to complete an upgrade to the cardiac monitoring system across NHH.
For more information on Family Christmas at Spry Family Christmas Tree Farm, please visit www.nhhfoundation.ca/events.