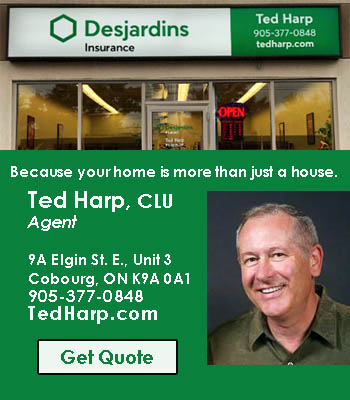 The COVID-19 outbreak first declared on Thursday October 27th continues to improve with confirmed cases at Campbellford Memorial Hospital (CMH) reaching their lowest point since the
outbreak began. As a result, the COVID-19 Outbreak in the South Wing of the Inpatient Unit has been declared over.
Visitor restrictions throughout the hospital will remain in place until the outbreak on the East Wing is lifted, and, due to continued capacity issues and difficulties in isolating COVID positive patients due to the age and layout of the hospital, the Endoscopy Surgical Suite will remain closed until further notice as the Day Surgery area remains repurposed as patient rooms to help alleviate capacity pressures on the Inpatient Unit.
CMH remains in contact with our partner hospitals in order to facilitate the transfer of patients requiring acute care who cannot be admitted due to capacity issues. Our partners have been incredibly supportive as we work together to ensure our patients continue to receive uninterrupted quality care.
For the most recent updates on hospital policies and procedures as it relates to COVID-19, please visit: www.cmh.ca/covid-19