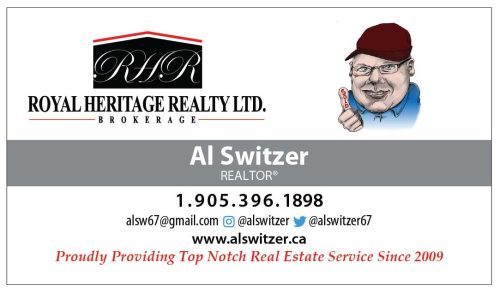 Emergency services were dispatched to a two-vehicle collision in Hamilton Township on Friday, November 4, 2022.
At approximately 2:20 p.m. emergency services were dispatched to the area of Danforth Road and Ontario Street for two-vehicle collision.
A vehicle traveling southbound on Ontario Street was struck by a vehicle traveling westbound on Danforth Road.
There were no injuries from the collision, but a tow operator was injured while cleaning up and loading one of the vehicles onto a flat-bed tow truck.
The operator was transported to hospital with non-life threatening injuries.