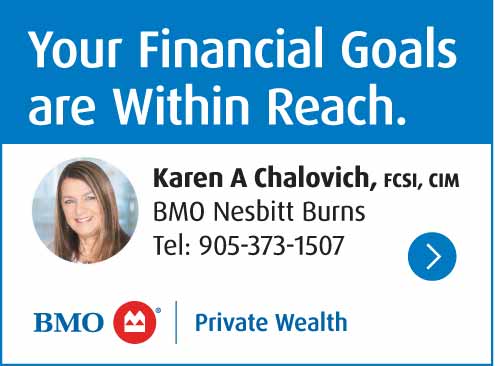 (OTONABEE-SOUTH MONAGHAN TOWNSHIP, ON) – A suspect has been arrested and charged after members of the Peterborough County Detachment of the Ontario Provincial Police (OPP) responded to reports of a suspicious person attempting to enter vehicles on Paul Rexe Boulevard. The suspect was located by officers in an insecure garage.
Kimberley TOEWS (age 32) of Dysart et al, has been charged with:
Break, enter a place-with intent to commit indictable offence
The accused is scheduled to appear before the Ontario Court of Justice in Peterborough on December 15, 2022.
Peterborough County OPP values your contribution to building safe communities. If you have information about suspected unlawful activity, please visit Crime Stoppers at: www.stopcrimehere.ca or call 1-800-222-TIPS (8477).