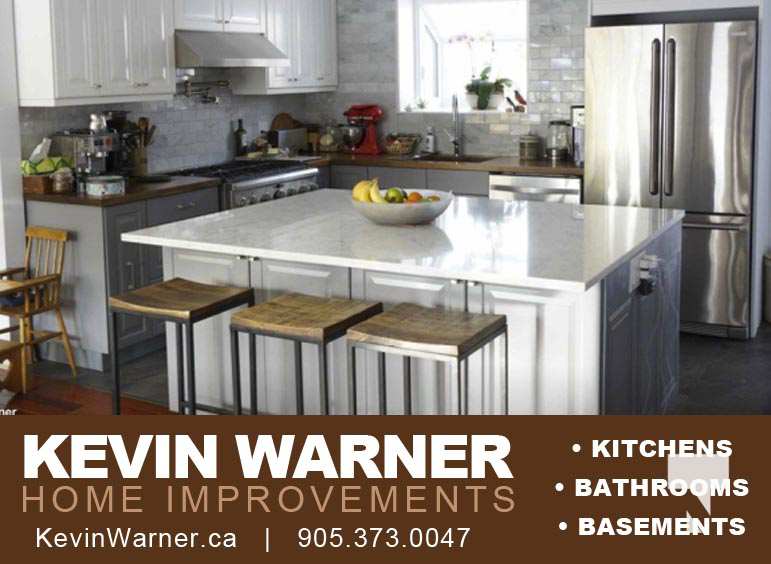 NORTHUMBERLAND – On Tuesday, November 1st, YMCA Northumberland joined all other YMCAs across Ontario in signing on to the Canada-Wide Early Learning and Child Care System (CWELCC).
The system will reduce the average cost of child care to $10 a day on average by 2026. Initial rebates of 25% to April 1 for eligible parents are being processed and eligible Y child care fees will be lowered by more than 50% by January 1, 2023.
YMCA Northumberland is the largest provider of licensced child care in Northumberland County, with a 41 year history of delivering high-quality child care and early learning across the County. We have long advocated for a high quality licensed child care system that is affordable and accessible.
As experts in early learning and child care, we have developed and honed a research based early learning curriculum that is now delivered across Canada. We know that high quality early learning and child care can set a powerful trajectory for lifelong learning, resiliency and well- being.
CWELCC is a transformational opportunity to build a stronger publicly-managed early years system that will benefit children and families for years to come. While considerable work remains to adddress workforce shortages and to improve equity, inclusion and accessibility, we look forward to working alongside government and community partners to support its
successful implementation and future growth.
"YMCA Northumberland is committed to offering accessible, quality child care for the families of Northumberland County. We have long advocated for affordable licensed child care and we're thrilled to see this system begining to take shape and benefit families" says Eunice Kirkpatrick, Chief Executive Office, YMCA Northumberland.
YMCA Northumberland, like all Y's are focused on the provision of quality not-for-profit care. Ultimately our goal is affordable, accessible and high-quality child care for parents.
For more information, please contact:
Raff Melito
Manager, Marketing + Communications
raff.melito@nrt.ymca.ca
905-376-0293