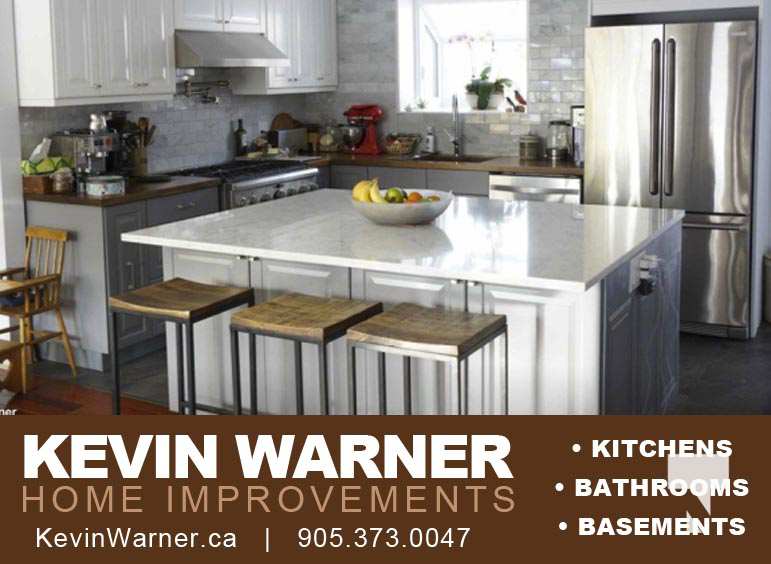 We have been monitoring the provincial labour situation closely today.
The Canadian Union of Public Employees (CUPE) have announced that their members will participate in a province-wide full withdrawal of service tomorrow (Friday).
As a result, ALL KPR schools will be CLOSED to students on Friday, November 4, 2022.  
We appreciate that this is difficult news, and not a decision that we make lightly, but without CUPE education workers on-site, we could not ensure our schools would be safe for all students.
Student Learning 
Teachers will provide asynchronous learning opportunities for students. Work may have been sent home today, or it may be shared through regular communication platforms (e.g., Edsby, Google, D2L). Students may complete this work any time on Friday.
For students enrolled in our virtual schools, programming will proceed as usual.
If the job action extends beyond Friday, more information will be shared with families.
Child Care 
Child care centres are permitted to remain open on Friday.
Before and after school programs, early years centres and facility partner programs will be closed.
Community Use of Schools Permits 
All school permits will be cancelled until further notice.
We will continue to provide further updates in the coming days.