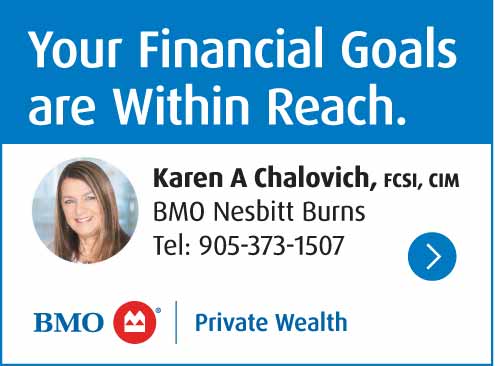 The Quinte West Detachment of the Ontario Provincial Police (OPP) has arrested and charged two individuals following the observation of suspicious activity in downtown Trenton.
On October 31, 2022, at approximately 2:00 a.m., Quinte West OPP patrolled downtown Trenton after two suspicious persons were observed on CCTV footage behind a business around Front and Elgin Streets. Officers patrolled extensively however the individuals were not located at that time.
At approximately 4:00 a.m., the two suspicious persons were again observed in the same area on CCTV footage, prowling around a business. Officers patrolling the area were then alerted to a noise behind the building. Police located a door where the noise was heard, and two males could be heard inside. The males were advised to exit the building, however they fled, and after a short foot pursuit the accused were located and arrested.
Shane O'Sullivan, 43 years old and Shawn HACHEY, 37 years old both from Quinte West have been charged with the following offences:
Break, enter a place – commit indictable offence
Theft over $5000
Mischief under $5000
Fail to comply with a probation order
Additionally, O'SULLIVAN was charged with possession of break-in instruments.
Both accused were held in custody and were scheduled to appear at the Onta rio Court of Justice in Belleville for a bail hearing on October 31, 2022.