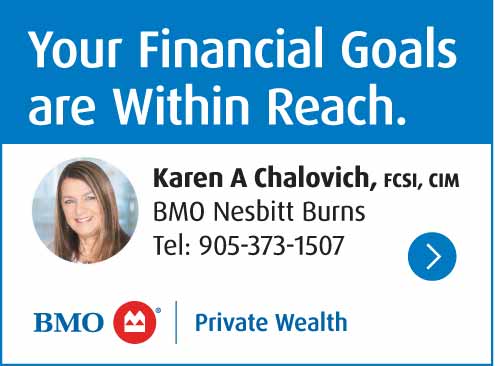 The Ganaraska Financial Credit Union donated $1,000 donation to the Canadian Federation of University Women – Northumberland's (CFUW-N) scholarship fundraiser.
Megan Carr, Ganaraska Financial's business development officer, at right, presents the cheque to CFUW-N's Gillian Robinson, vice-president, far left and Donna Northey, director.
This money will be used to fund one scholarship for a female Northumberland County student in 2022-2023.
Founded in 1991, CFUW-N promotes education and advocacy for women and girls. Membership is open to all women who value lifelong learning.
CFUW-N works with the six Northumberland County high schools, The First Peoples House of Learning at Trent University and Fleming College, to identify women who will benefit from financial support as they pursue their education.
More than $18,000 in scholarships and bursaries was awarded in 2021-2022.