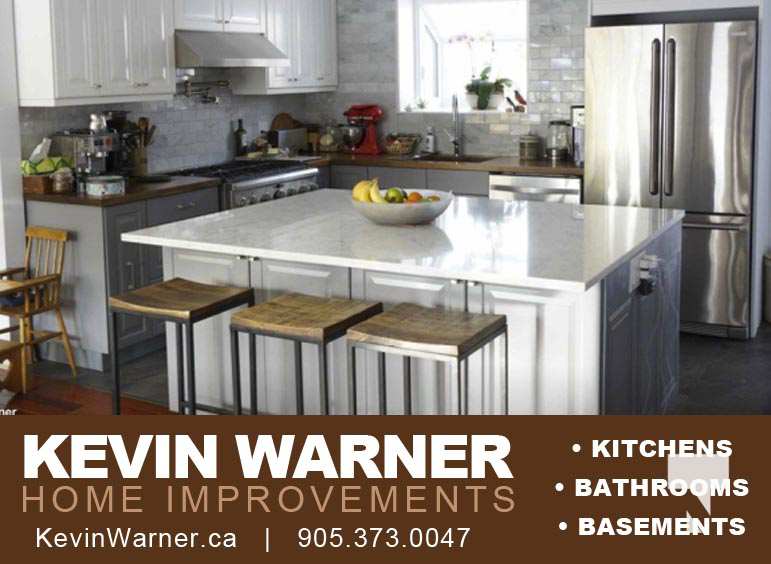 By Cecilia Nasmith/Today's Northumberland
The Municipality of Port Hope has announced that the results of Monday's municipal and school board elections will be posted online at porthopevotes.ca and simultaneously announced in person at the Capitol Theatre.
Polls close at 8 p.m. Monday. Election results will be tallied and verified by the Clerk and Auditor, and the results posted on-line at porthopevotes.ca at the same time that the announcement will be made at the Capitol Theatre. It is anticipated that this will occur shortly after 8:30 p.m.
At the Capitol (20 Queen St.), doors will open at 7:30 p.m., and results will be projected on to the stage screen and also announced by the Clerk.
The municipality also reminds voters that the Council Chambers at Town Hall (56 Queen St.) is being used as a Voter Assistance Centre until 8 p.m. election night. As a result, results will not be announced at Town Hall, as has been the case in previous years.
For more information about the election, visit porthopevotes.ca or direct questions to election staff at 905-885-4544 ext. 0 or elections@porthope.ca