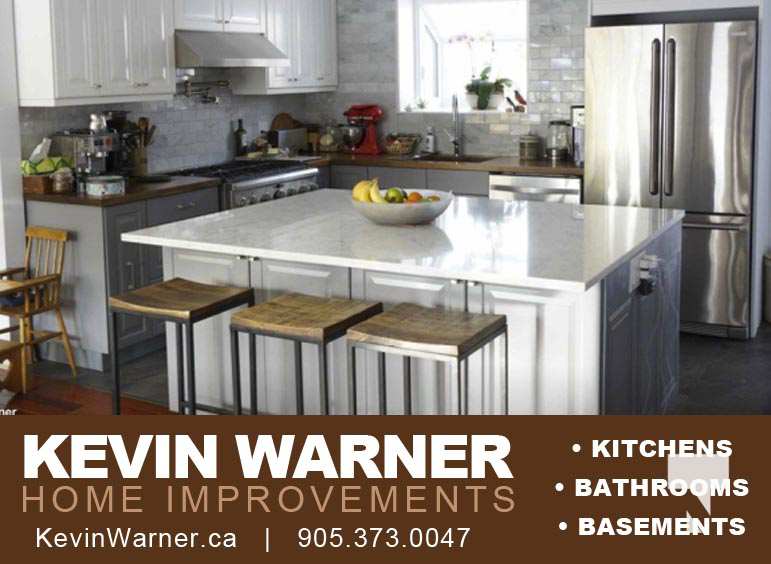 Accepting applications for the Cameco Fund for Mental Health
This year's Cameco Charity Golf Tournament raised $35,000 for the Cameco Fund for Mental Health and Cameco has announced an additional $15,000 to bring the total granting amount available to $50,000. The fund is now open for applications for organizations working on mental health initiatives in Northumberland County and area.
This year's amount adds to the over $150,000 raised between 2019 and 2021, for a total of over $200,000 raised for the Cameco Fund for Mental Health.
"Mental health affects all of us, at every age and at every stage of our lives. It's important that we continue talking about it to remove the stigma and working to improve access to resources and supports," said Dale Clark, vice‐president of Cameco's Fuel Services Division. "We continue to be humbled by the generosity of the community and together, we are able to provide some much‐needed funding that helps organizations continue their important work."
After a two‐year hiatus due to the COVID‐19 pandemic, the Cameco Charity Golf Tournament returned as an in‐person golf tournament at Dalewood Golf Club on September 9, 2022. The sold‐out event raised $35,000 through the support of players and sponsorships.
The Cameco Fund for Mental Health is established through the Saskatoon Community Foundation. Applications for funding will be adjudicated by a panel that includes local mental health professionals and representatives from Cameco. The grant program is open to registered charities, non‐profits, and organized groups. The deadline for online applications is 5:00 p.m. November 18, 2022.
All funds will be disbursed to organizations undertaking projects that promote or protect mental health in Northumberland County and area. Since 2019, the Cameco Fund for Mental Health has supported 24 local mental health initiatives.
For more information on applying to the Cameco Fund for Mental Health, please visit saskatooncommunityfoundation.ca/grants/cameco‐fund‐for‐mental‐health‐ontario, or call 306‐665‐1766