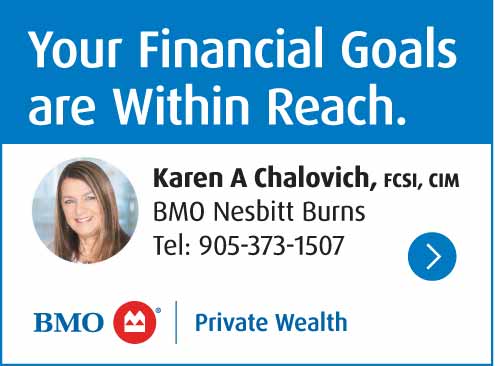 Adam McCurdy has accepted the position of Deputy Fire Chief, Prevention with Port Hope Fire and Emergency Services.
McCurdy holds a pre-service Firefighting Diploma from St. Lawrence College and has spent over 10 years in the field. Most recently he has held the position of Fire Officer with a Brighton Fire & Rescue Service.
McCurdy has continued to develop his knowledge and skills completing various NFPA Certifications such as Fire Inspector 1, Fire Officer 2, Fire and Explosion Investigation and Public Information Officer.
"I'm incredibly excited to join Port Hope Fire and Emergency Services," said McCurdy when reached by Today's Northumberland.
"I've had the opportunity to meet and train with the team in the past. The firefighters answer the call day in and day out with professionalism, dedication and drive. I look forward to working with Chief Ogden and the firefighters to assist them in continuing to provide the best possible service to the Municipality of Port Hope."
McCurdy has a long-standing dedication to the Fire Service and is eager to join the Protective Services Department to take on this role. His first day of work will be Monday October 31st, 2022.