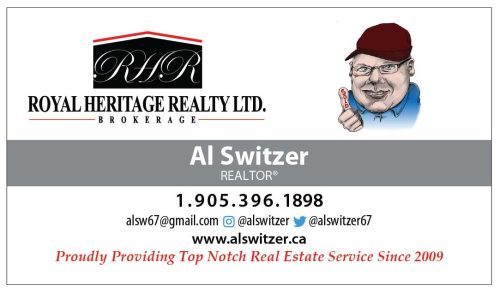 A reader sent Today's Northumberland video of vehicles reversing on the Highway 401 eastbound on-ramp at Cobourg on Friday, October 21, 2022.
Emergency services were dispatched to the eastbound lanes of Highway 401 between Cobourg and Grafton shortly after 2 p.m. for a multi-vehicle collision.
There were no serious injuries reported in the collision, but traffic was backed up for several kilometres as one of the lanes were blocked on the highway.
A person working just south of Highway 401 saw a number of vehicles reversing backwards on the on-ramp to the eastbound lanes of Highway 401 at County Road 45.
"I was very surprised," said the woman who immediately started filming.
Northumberland OPP Acting Sgt. Rob Simpson was shown the video and said, "as a motorist, I understand the frustration people have when getting stuck in traffic. No one wants to be stuck in traffic. However – the saying "road safety is everyone's responsibility" comes to mind in situations where we see motorists choosing to drive in reverse and back up on ramps."
"You run the risk of causing another accident, potentially with emergency vehicles trying to make their way to render assistance to those who's lives may depend on it."
"The risk to yourself and others just isn't worth the reward."