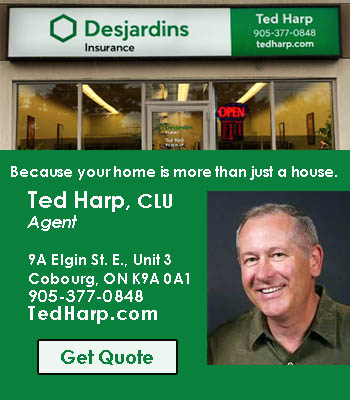 The Port Hope Public Library Community Hub Branch located at 5325 County Road 10 at Canton will be closed temporarily for operational requirements on Saturday, October 22, and for the weeks of October 24, 31 and November 7, re-opening to the public on Monday, November 14.
The regular Hub hours of service as follows will continue upon re-opening in November:
· Monday from 10 am – 1 pm
· Wednesday from 1 pm – 4 pm
· Saturday from 10 am – 1 pm
While the Hub is closed, patrons are invited to use Libby for audiobooks, eBooks and magazines, or visit us at the Mary J. Benson Branch at 31 Queen Street in Port Hope. Returning materials can be placed in the exterior drop box at either branch.
Watch for library updates on the Port Hope Public Library website and on our Face Book, Twitter and Instagram feeds. Call the Mary J. Benson Branch at 905 885 4712 or email library@phpl.ca for additional information.
Contact:
Margaret Scott CEO