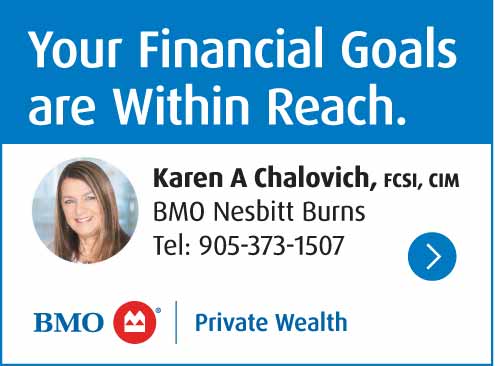 Campbellcroft woman has been arrested in an ongoing police investigation into illegal drug activity.
In the fall of 2022, as part of an ongoing enhanced enforcement strategy targeting illegal drug activity affecting Northumberland County and the safety of our citizens, members of the Cobourg Police Service Criminal Investigations Branch (CIB) commenced an investigation. Information received by police alleged that a female party was trafficking schedule I substances in the Town of Cobourg and surrounding areas.
On October 12th, 2022, CIB, with the assistance of Uniform Patrol, conducted a traffic stop on a vehicle that the person of interest was operating. She was arrested without incident on Division Street in the Town of Cobourg.
Police seized $7,500.00 in Canadian Currency and drugs with an estimated street value of $41, 850.
• 23 grams of suspected Fentanyl
• 255 grams of suspected Cocaine
• 14 grams of suspected Heroin
• 15 grams of suspected Crystal Methamphetamine
• Hydromorphone pills
• Oxycodone pills
As a result of the investigation, a 25-year-old of Campbellcroft, is charged with:
1. Possession for the purpose of Trafficking – Fentanyl – contrary to section 5(2) of the Controlled Drugs and Substances Act (CDSA)
2. Possession for the purpose of Trafficking – Cocaine – contrary to section 5(2) of the CDSA
3. Possession for the purpose of Trafficking – Methamphetamine– contrary to section 5(2) of the CDSA
4. Possession for the purpose of Trafficking – Heroin– contrary to section 5(2) of the CDSA
5. Possession for the purpose of Trafficking – Hydromorphone – contrary to section 5(2) of the CDSA
6. Possession for the purpose of Trafficking – Oxycodone – contrary to section 5(2) of the CDSA
7. Possession of Proceeds of Crime Over $5,000 – contrary to section 354(1)(a) of the Criminal Code
The accused was held for a bail hearing scheduled for October 12th, 2022