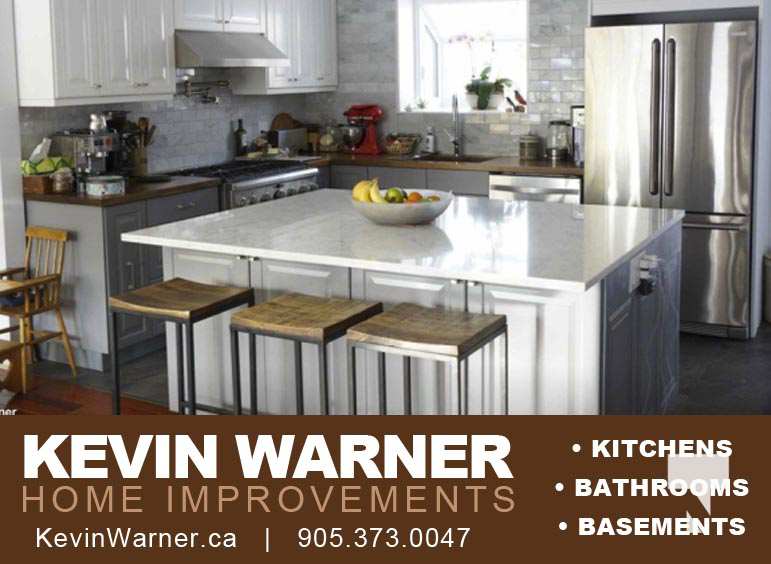 Queenies Bake Shop held their 11th annual Thanksgiving Dinner Giveaway on Sunday, October 9, 2022 in Port Hope.
Owner of Queenies Bake Shop, Adam Pearson spent approximately 19 hours preparing eight turkeys with corn, potatoes, gravy and stuffing for each person that came out on Sunday.
Starting at noon the staff at Queenies Bake Shop on Walton Street, handed out the dinners to individuals and families waiting in line and listening to the music of Roger Dorey and Lawrence Earl.
As Pearson states each year, it's his way of giving back to the community that supports him throughout the year.
There was also a donation jar with all proceeds being donated to the Fare Share Food Bank.
By 1:30 p.m. the food was gone.