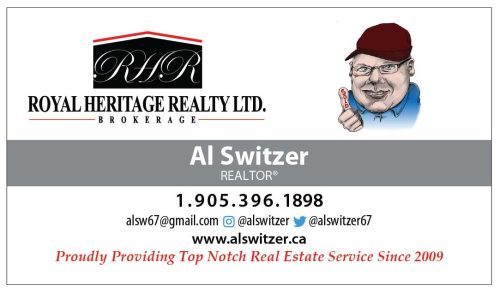 A woman was taken to hospital after being struck by a car in Cobourg on Thursday, October 6, 2022.
At approximately 8:40 a.m. emergency services were dispatched to the intersection of King Street and D'Arcy Street after a woman was struck by a car on the north east side of the intersection.
Police, fire and a paramedic supervisor arrived on scene, but a ambulance was approximately 25-minutes before it arrived.
Police escorted one child across the intersection who seemed confused on what to do with all the emergency vehicles around. The officer and the child had a brief chat before the child carried on his way to school.
The woman was transported to hospital with non-life threatening injuries and the investigation is continuing.