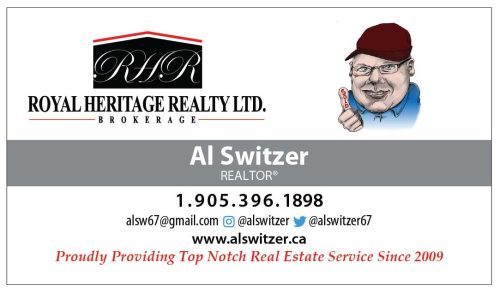 (Montreal Canadiens Twitter photo)
By Jeff Gard/Today's Northumberland
After a strong showing in the NHL pre-season, Port Hope's Owen Beck has signed his three-year entry-level contract with the Montreal Canadiens.
Montreal selected Beck with the first pick of the second round (33rd overall) at the 2022 NHL draft back in June.
"It's been a dream of mine to sign an NHL contract my whole life and it's a surreal feeling for that dream to come true!" Beck wrote in a message to Today's Northumberland.
When the contract takes effect when Beck enters professional hockey in the NHL or with the American Hockey League's Laval Rocket, he will earn $775,000 in year one, $835,000 year two and $855,000 year three, if at the NHL level.
The contract, which also contains signing bonuses of $95,000 per year, will pay Beck $82,500 per season at the AHL level.
Beck, who is 18, played in Tuesday night's exhibition game against the Ottawa Senators before being returned to the Ontario Hockey League's Mississauga Steelheads for the 2022-23 season.
Last season with the Steelheads – his first in the OHL – Beck registered 21 goals and 30 assists. He was also the OHL and Canadian Hockey League's Scholastic Player of the Year.