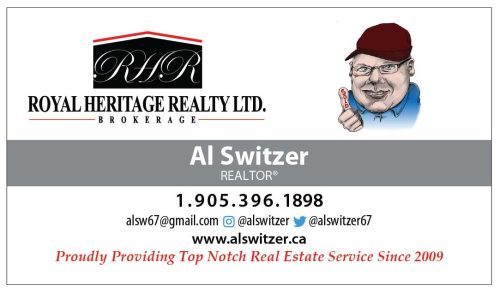 Multiple emergency calls extended the response time for an ambulance to a pedestrian collision this morning in Cobourg.
At approximately 8:40 a.m. on October 6, 2022, emergency services were called to the intersection of King Street and D'Arcy Street after a woman was struck by a vehicle.
A paramedic supervisor arrived along with fire and police, but it took 25-minutes for an ambulance to arrive.
The woman was taken to hospital suffering non-life  threatening injures.
Today's Northumberland reached out Northumberland County Chief Paramedic Susan Brown for comment.
"A senior first response medic attended the scene within 12 minutes of dispatch, and immediately began assessing and delivering care. An ambulance crew arrived 13 minutes later and care was transitioned to this team, with the patient transported to NHH with non-life-threatening injuries.
Ambulances were deployed on multiple concurrent emergency calls this morning, resulting in extended response times. In such cases, crews are deployed for critical emergency medical coverage, with ambulances dispatched from the closest location – in this case Roseneath."
Woman Transported to Hospital After Being Struck By Vehicle in Cobourg