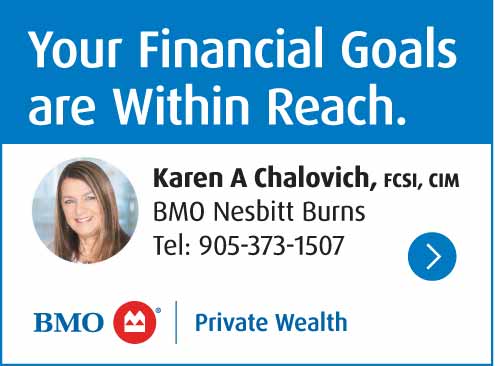 The Gift from the Heart oral healthcare volunteers gathered at Brighton Dental Centre on Saturday October 01, 2022, to offer residents of Brighton, ON the opportunity to receive free urgent dental care at NO COST!
The Mission of the Gift from the Heart, non-profit organization, is to connect oral health care professionals to vulnerable Canadians who encounter barriers accessing essential oral health care.
Brighton Dental Centre dentists Dr. Saxena & Dr. Mangal along with their staff opened their hearts and office to the Gift from the Heart to coordinate oral healthcare professionals from as far away as Toronto to volunteer at this event.
Residents were offered free treatment such as teeth extractions, restorations (Fillings) or dental hygiene care (teeth cleanings) in return for a SMILE.
"There should be equitable access to oral health care for everyone in Ontario. Universal coverage for the basic costs of dental care including prevention, treatment, emergency care as well as dentures are essential for living, we need to think beyond our current healthcare model and integrate oral health and overall health to lessen the strain on our hospitals and improve health in general. Oral infections have been studied to have drastic and life-altering effects on systemic diseases including hypertension, adverse pregnancies, diabetes, Alzheimer's disease, arthritis, and more", said Bev Woods, president & founder of Gift from the Heart.
Gift from the Heart hopes to launch their Outreach Mobile Dental Centre in 2023. Donations from many local businesses and grants such as the Brian Todd Memorial Community Fund are helping to bring affordable essential oral healthcare services to our community. To make a donation log on to www.giftfromtheheart.ca
Associated Links
· Gift from the Heart www.giftfromtheheart.ca