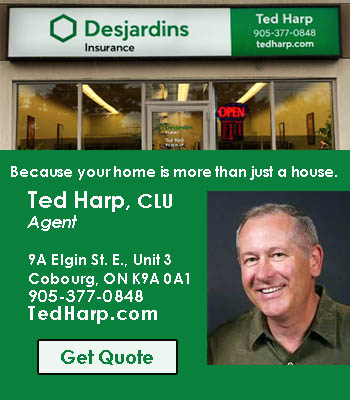 Northumberland Hispanic Cultural Club (NHCC) will be hosting the opening of Hispanic Heritage Month with an art exhibition: "Influential Latin & Hispanics in Canada"; the exhibition will be held in the Heritage Room at the Colborne Art Gallery.
Hispanic Heritage Month will bring a series of cultural events for this year, 2022.
Community leaders will be present at the ceremony.
When: 6:30 PM, October 7, 2022
Where: 51 King Street East, Colborne, Ontario
Media contact: Rosa Ortega Tyrrell. 289 251 0680