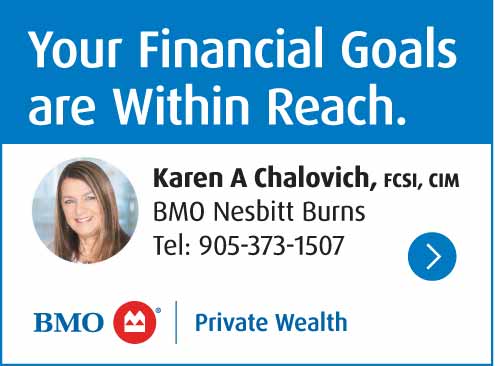 Cobourg firefighters were dispatched to the Salvation Army Community and Family Services for a reported structure fire on Sunday, October 2, 2022.
Firefighters responded to the 66 Swayne Street shortly before 11 a.m. and were updated by police the fire was in a shed at the rear of the building.
Captain Scott MacDonald said even though it was a shed, "it raised a few concerns" when they were told it was close to two buildings.
When crews arrived the shed was engulfed in flames.
MacDonald said it was a "quick knockdown," but there was an extensive overhaul with the shed packed with items including tires, chairs, furniture, cardboard and many other items.
"There was a lot of fuel. For the size of the shed – it was packed."
MacDonald said the Office of the Ontario Fire Marshal was notified but did not attend the fire that has been deemed suspicious.
Major Wendy Broome from the Salvation Army said the was in church along with her husband who was preaching when she was told about the fire.
"Someone tapped me on the shoulder and said that Family Services had a fire on Swayne Street."
The Salvation Army had moved out of the building on Swayne Street approximately one week ago and into a new building on Division Street.
The building on Swayne Street will be overhauled and refurbished over the next year.
"We are very lucky. We are so thankful to God – it could have been a lot worse."
Firefighters were also called shortly before 7 a.m. for a small fire on the west side of Beyond the Blue Box near the creek.
MacDonald said it's believed homeless people lit a small fire to keep warm, but when firefighters arrived the fire was extinguished.
There was also evidence at the scene where styrofoam on the side of the building was burned along with plastic off of wiring.
Anyone with information or video surveillance footage of Swayne Street on Sunday, October 2, between 7:00 a.m. and 11:00 a.m. is asked to contact acting Detective James Egas at 905-372-6821 extension 2218 or leave an anonymous tip with Crime Stoppers by calling 1-800-222-TIPS or online at www.stopcrimehere.ca.
Tips received through Crime Stoppers may be eligible for a cash reward.